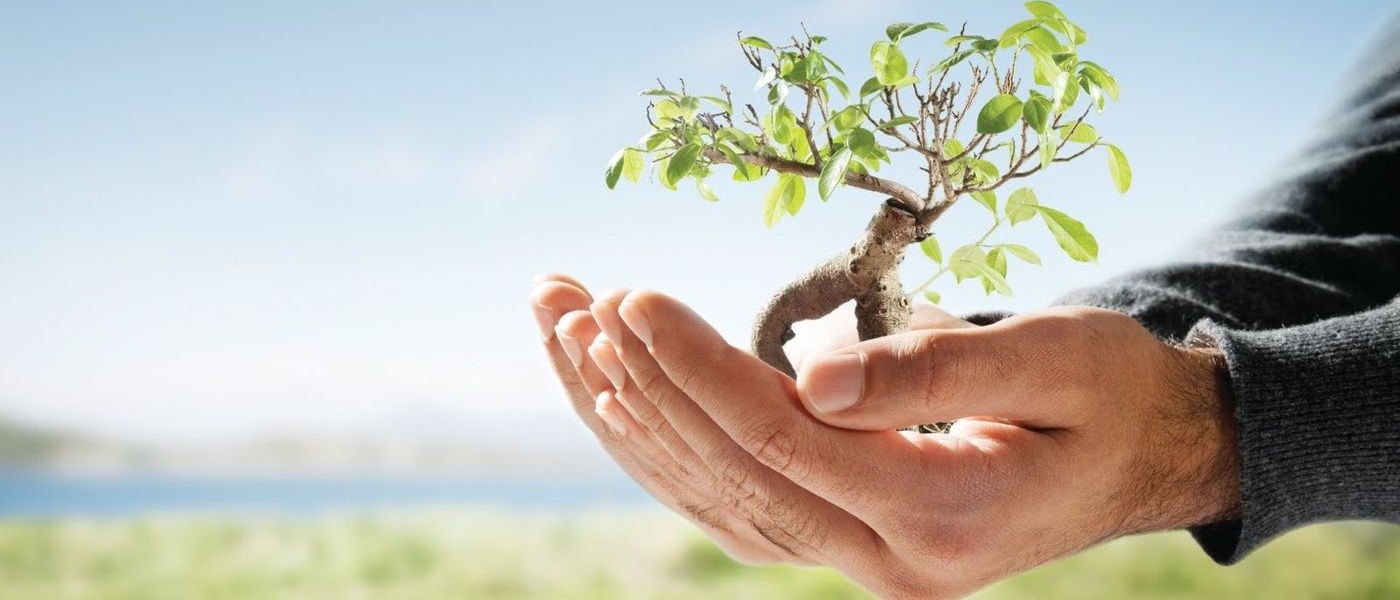 If your business is willing to take the correct steps and think like a sustainable market leader, there are many avenues to explore, but improving and streamlining business critical process is right up there on the priority of CEO's and CIO's according to Gartner and Forester.
When it comes to process orchestration, SAP has a suite of products that are in use by more than 70,000 companies worldwide. From simple 2-step processes contained within a single SAP system, to 300+ step processes driven by thousands of business rules spanning multiple countries and integrating multiple SAP and non-SAP back-ends. SAP has done it all.
So how can process orchestration save you millions? Think of it this way: Your company currently has critical processes that are difficult to govern, difficult to enforce and difficult to monitor. People forget. People make mistakes – sometimes very expensive mistakes. People procrastinate. People go on holiday. People forget to tell other people when they've done what they need to do. People don't like the process, so they don't follow it. People leave the company and the process rules go with them in their heads. Automating these processes eliminates all of these problems – it forces the right people to do the right work at the right time. It cuts out unnecessary delays. It improves user adoption. It encourages working smartly. It monitors and escalates when people don't do what they should. It provides beautiful analytics. It just does process right. Now imagine how much your company could save if you cut a business critical process time down by 50% or even 90%. Imagine how much you would save if you could automate more than half of the decisions made in a process. Imagine how much you would save if those expensive mistakes were no longer made. Ever.
It's not just massive savings that process orchestration offers – it also increases customer satisfaction, frees up valuable resources for more productive use, enforces compliance and creates refreshing transparency in the business. It's time for you to use process orchestration to ease your business pain points and drive huge value to the bottom line.
What BPM Means To You
BPM means different things to everyone – methodology, strategy, technology, analytics… What BPM means to you will determine how successful your process orchestration initiatives will be. It is vital to have a clear and common understanding between all stakeholder of what BPM is (or from which perspective you are looking at it) and what role it should play in your organization.
To some, BPM means the methodology and documentation of business processes – modelling, blueprinting, training material, operational flow charts, how one process effects another, etc. To others, it means the strategy like Total Quality Management (TQM), Six Sigma, Lean Manufacturing, Return on Quality (RoQ), etc. Other times BPM is referred to as the technology behind business processes – automated email notifications for assigned tasks, deadline monitoring, escalations and keeping track of key process indicators.
In fact, BPM encompasses all of the above – it is the "big process perspective". It's about business process centricity, improvement, optimisation, transformation and automation. BPM is not a tool, it's not a methodology, it's not a strategy – it's more than any one if those. It's all of them.
Your BPM Roadmap
BPM will mean something different to you depending on where you are in the process management journey. It is important that you have a clear roadmap laid out for your BPM strategy to ensure that your investments are well executed and the value is realised over and over again. Your BPM roadmap is the roadmap to your organizations success.
Focus on Your Pain Points
Business processes are more often than not over-complicated and weighed down with unnecessary red tape or political influence – this directly and indirectly causes business pain points. Customer centric optimization and automation of your most critical processes will save you millions and get rid of your biggest pain points.
SAP Process Orchestration
The SAP Process Orchestration Suite delivers a world class workflow automation system (SAP BPM), a rock solid business rules engine (SAP BRM) and a market-leading process integration system (SAP PI). SAP has now bundled all 3 of these products into the SAP Process Orchestration Suite, and you can get all three products for the same price that you would usually pay for SAP PI alone. Have a look at an Introduction to Process Orchestration for more details.
If you are interested in finding out more about SAP Process Orchestration and how it can help save your organization millions, give us a call – we offer various workshops, presentations and training aimed at different stages of the process orchestration journey. We have many fascinating use-cases that show the potential of how Process Orchestration can benefit you. and make your customers love you even more.