While SAP solutions do cater for the vast majority of business requirements, there are sometimes company-specific needs that can only be met through customized development and reporting. K5 is highly skilled in the area of customized development, reporting and process automation.
ABAP
We offer advanced ABAP development solutions in all SAP modules, focusing on providing superior user experience. Our developers have broad cross-module experience which allows us to understand your exact requirements and to deliver according to your expectations.
Workflow / BPM / Process Orchestration
Our passion is around streamlining business processes in order to help our customers achieve process transparency, governance, compliance, and efficiency. We achieve this through SAP's workflow solutions such as SAP Business One Workflow, SAP ECC Workflow and SAP Process Orchestration Suite.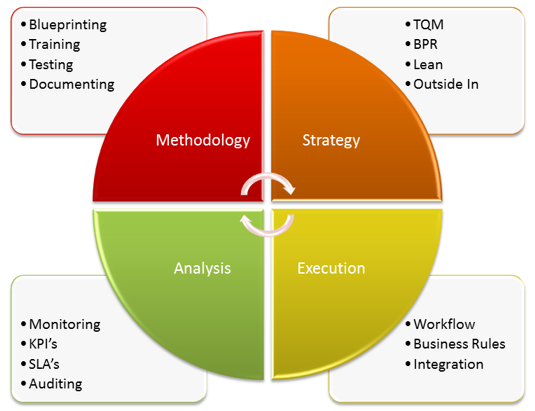 As an SAP Special Expertise partner, we offer a full range of services related to Business Process Management. Through process automation and the use of innovative technologies, we are able to help your organization benefit from massive cost savings. We work closely with SAP in building a strong awareness of what BPM is and how it can benefit African companies. We have a broad range of skill-sets, from BPM modelling, optimization, re-engineering and documentation, all the way through to process automation, business rules management, advanced user interface design, integration and mobile enablement. Examples of the services we offer include:
Formal curriculum training for customers (on-site and off)
One-on-one full day workshops tailored to your specific requirements
Proof of concept development
Return on investment calculations
New Process Orchestration implementations
Incremental milestone projects
Process Orchestration hosting
Integration
We have many years of integration experience, from fully custom integration scenarios, to standard ALE scenarios. We utilize SAP standard integration functionality where possible, and for the more advanced requirements we develop integration from the ground up to meet your needs.