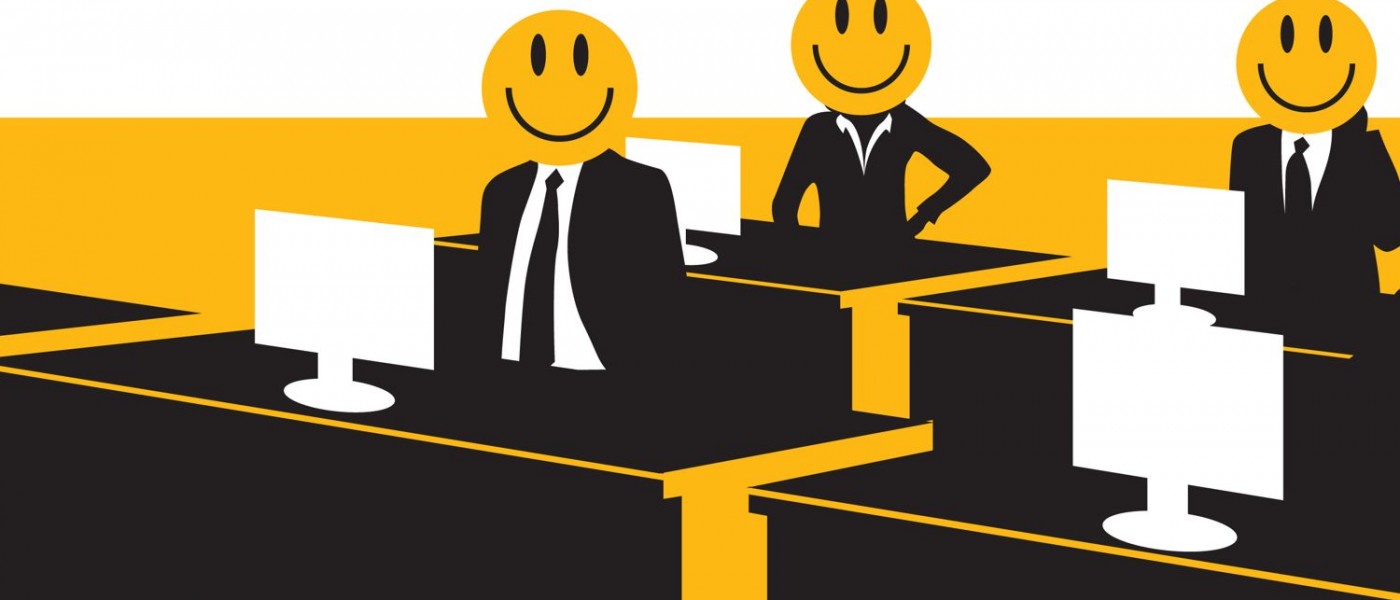 SAP CEO Bill McDermott made an exciting announcement at SAPPHIRE NOW in Orlando, that SAP Fiori and SAP Screen Personas are now free! Yes, you heard right – SAP has decided to include these products within underlying licenses of SAP software, which means you pay niks, nothing, nada for them.
Here at K5 Business we find this announcement very exciting, since we are in the business of making companies that run SAP, love SAP. SAP Fiori and SAP Screen Personas are beautiful, elegant and user-friendly – not words traditionally used to describe SAP software. These are innovative solutions that dramatically simplify and improve SAP user experience. Until now we have had the challenge of motivating customers to buy these products, which we believe should always have been included free of charge. Fortunately SAP listened to their customers who complained that they had to pay extra to make SAP software look good. SAP users can now take advantage of a next-generation user experience based on modern design principles setting a new standard in the industry.
SAP Fiori was launched last year as a comprehensive collection of apps with a consumer-like look and feel, aimed at improving the user experience of core SAP software functions with an intuitive design. Going forward, SAP Fiori is the new user experience (UX) for SAP software. Currently, there are more than 300 apps that are based on SAP Fiori. It provides business users with a personalized, responsive and simple experience across multiple devices, including tablets and smartphones.
SAP Screen Personas improves the usability of desktop SAP GUI screens. It allows users to simplify and personalize the 16,000 distinct SAP GUI transactions, including transactions with customized fields. SAP Screen Personas allows companies to improve user productivity by personalizing their SAP ERP screens for specific user roles. It lets users simplify the screen, giving each person exactly the information they need, minimizing clicks and maximizing productivity. It provides a simple, drag and drop approach to modify many common SAP GUI screens to make them more usable as well as more visually appealing. In the next release, scheduled for the second half of 2014, SAP plans to integrate SAP Screen Personas into the SAP GUI for HTML, which will make it more accessible to customers.
These innovative user experience tools will be included with new SAP software sales, and existing customers can also implement free of charge. SAP says that they are giving credits to customers that have already bought these products.
Contact us to find out more about SAP Fiori and SAP Screen Personas, and how we can make your company love SAP through a revolutionary experience.