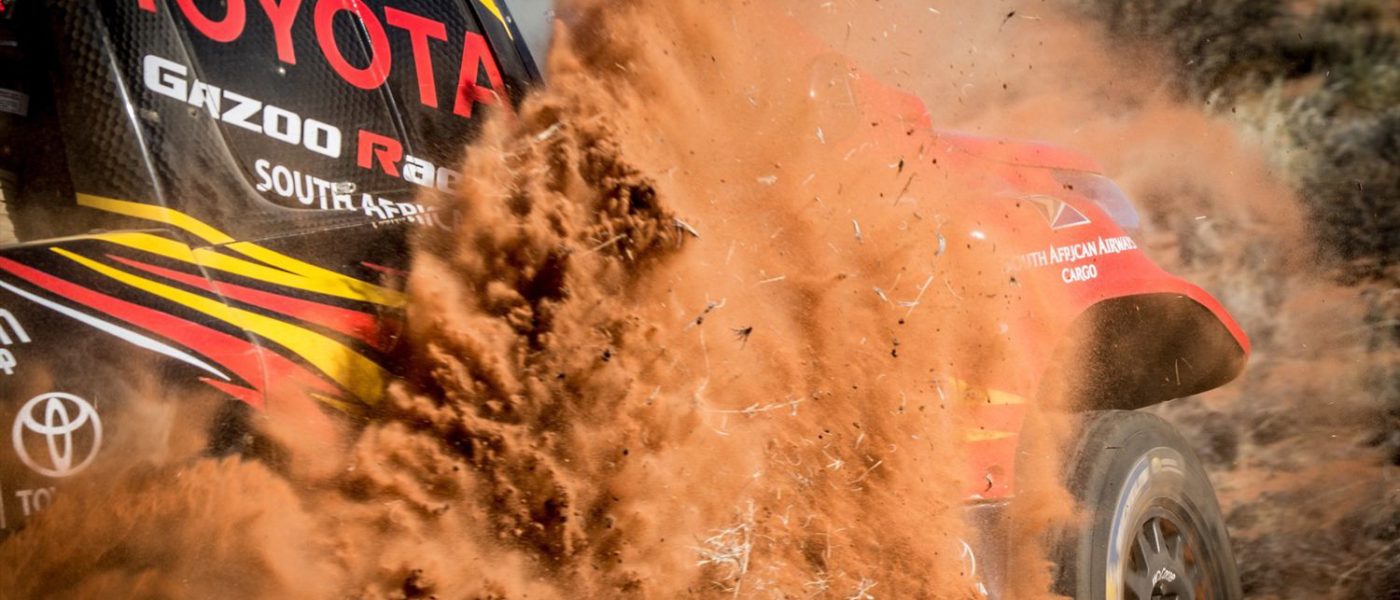 Durban – 22 February 2017 – Toyota South Africa today announced that it has selected a joint venture between K5 Business and NGA to implement SAP SuccessFactors. The automotive company expects to save time and money by streamlining its entire HR business processes and increasing operational efficiencies.
Toyota is South Africa's leading motor vehicle manufacturer – home of the Hilux Bakkie, Rav4, Fortuner, Land Cruiser, Corolla and other legendary South African vehicles.
K5 Business has been supporting Toyota's on premise SAP HCM systems for the past few years, and has a deep understanding of their business.
"It made sense for us to partner with a global giant for a project of this magnitude. In addition to our local, highly skilled consultants, we needed to offer Toyota a global backing for peace of mind. K5 Business and NGA have worked very closely for many years now, and felt that a joint venture would offer all that Toyota needed for this project" says David Bann, Managing Director of K5 Business.
Phase 1 of the project will include the implementation of Employee Central, Learning, Recruitment and Onboarding. Phase 2 will later include Succession & Development, Performance & Goals and Compensation.
By implementing SAP SuccessFactors, Toyota looks forward to advancing their HR systems and processes to cutting edge global best practice. Process automation, mobility, a consumer grade user experience, employee & manager self-service, a reduction in paper processes, transparency, and employee engagement are some of the key benefits that Toyota will realise over the coming months.
About K5 Business
K5 Business focuses on making companies that run SAP, love SAP. K5 offers businesses a unique set of expertise in improving process efficiency, agility, reliability and transparency. They cover areas such as SAP Technical & Basis Support, SAP Functional Support, SAP Implementations, Custom Development, Recruitment, Training, expert consulting and SAP cloud adoption services. For more information, visit www.k5business.com.
About NGA
NGA Human Resources is a leading global HR software and services provider offering innovative HR business solutions to employers of all sizes, including global Fortune 500 companies and many public sector organisations. NGA helps HR executives optimise their HR service delivery through smarter processes and more efficient technology, supporting key HR areas like workforce administration, payroll and talent management.
About SAP
As market leader in enterprise application software, SAP helps companies of all sizes and industries run better. From back office to boardroom, warehouse to storefront, desktop to mobile device – SAP empowers people and organizations to work together more efficiently and use business insight more effectively to stay ahead of the competition. SAP applications and services enable more than 335,000 business and public sector customers to operate profitably, adapt continuously, and grow sustainably.